Processing





1.Procurement
2.Delivery Acceptance test
3.Storage
4.Processing
5.Sale
System
Medical examination for staff and morning examination system
For incoming food deliver, demand for certificates and tickets
Food retention system
Disinfection system
Personnel post responsibility system
Hardware
Open Kitchen
In the summer of 2016, the school spent 5 million yuan to upgrade the first floor of the cafeteria with a brand new open kitchen and added a monitoring and video system to each post. In the summer of 2018, the school spent an additional 1.3 million yuan to upgrade the second and third floors of the cafeteria.
Since its completion, supervisors, teachers, students and parents can monitor the cleanliness and hygiene of the kitchen and operations of the staff.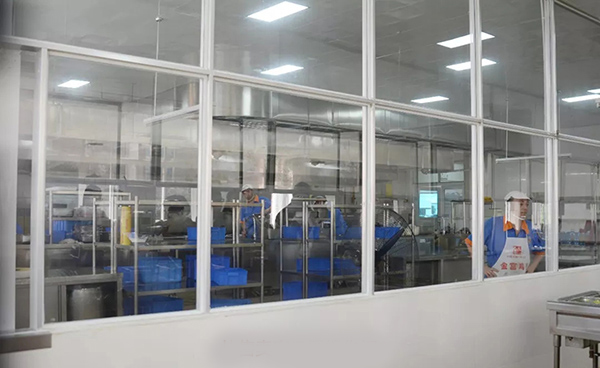 Management
High standard requirements for A - level cafeteria
In 2005, CMIS was awarded an A-grade certification by the Sichuan Department of Health in terms of food safety management and certification (Chengdu), therefore becoming one of the first group to receive such qualification. The school continues to carry out daily operations according to the A - level industry inspection standards. Our cafeteria also won the title of "Demonstration Canteen" in Sichuan Province's secondary and primary schools.
To ensure the highest level of food safety, CMIS monitors from hardware to software, from process to system, from the food integrity at the source, the health of personnel, and ensures no secondary pollution from raw material to finished products.