Anja Steenekamp
As a teacher I want to inspire, support, mentor and get the chance to discover and share some of the best parts of ourselves as human beings with each other. All students are individuals, and everyone learns in their own unique way. My goal is to be able to unlock students' potential, so that no one is left behind. "Tell me and I forget. Teach me and I remember. Involve me and I learn." - Benjamin Franklin
Darrell McCall
After an accomplished professional career in Healthcare and Finance in the United States, I transitioned to education; I relocated to China to contribute to the creativity and curiosity of all my students. It's a passion to motivate and encourage my students to question, discover, and contribute their personal experiences. I emphasize the importance of interpersonal and intrapersonal development; these skills are just as important as academic pursuits.

Professionally, I hold a bachelor's degree in Financial Management and a master's degree in Healthcare Administration from one of the top universities in the United States. I currently have a TEFL (Teaching English as a Foreign Language ), have taught internationally extensively, and hold teaching certifications from the International Baccalaureate (IB) and Cambridge University.
Dr.Eng.Kedir K.
After earning my B.Sc. in Computer Science, I entered the higher education world to explore my passion for research and education, where I was providing lectures for Computer Science students, advising on their research, and conducting research on the area of computer science.

After my graduation M.Sc. in Computer science, I returned to my home university to continue my carrier and assumed office work as Vice-director of the ICT center of the university in addition to providing lectures and conducting research. Then I assumed a new office Vice-dean for research and dissemination of Engineering College, where I was responsible to coordinated and lead the engineering college research and development team.
I have completed my Ph.D. in Electronic Science and Technology in July 2020, my research area is Artificial Intelligence (AI) for image processing using nature-inspired algorithms. I have conducted five researches and published four articles on international journals and conference proceedings and the fifth is under review. I have also worked in primary education for more than five years. I am a teacher with a passion for education and research, with an extensive background in Computer Science, Math, and Technology. I believe education should be simple, engaging, and reflective.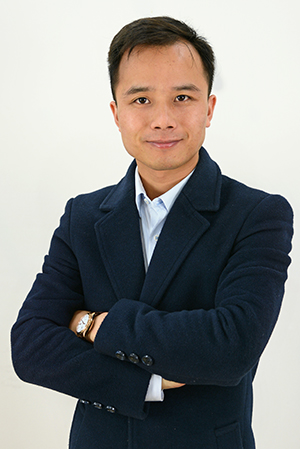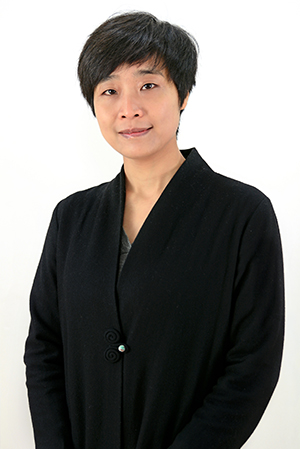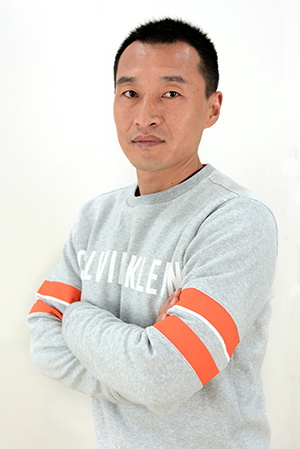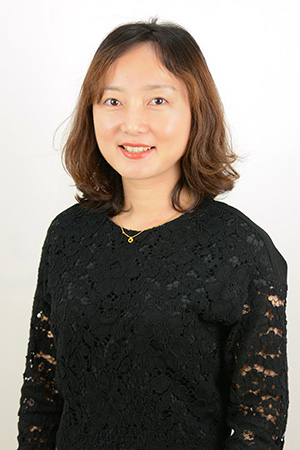 Ashley Hu
Guangdong University of Foreign Studies/English Major/Bachelor
I joined Meishi in 2016. I think the biggest advantage of the PYP-English Section is that it provides a chance of international education "at the door". Kids can receive international education in the mainland China starting from a very young age, and therefore be prepared for future oversea study in terms of language, learning habit and individual learning ability. Children will gain both knowledge and happiness in relaxing and flexible learning process, thus become self-motivated to learn.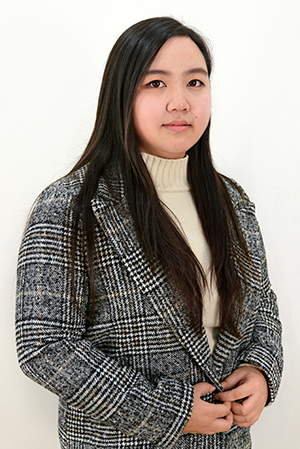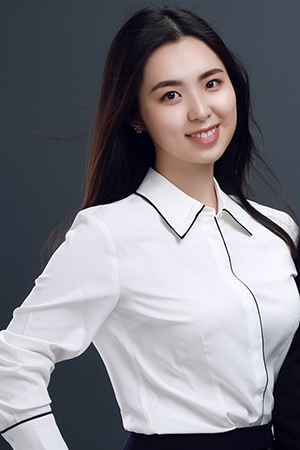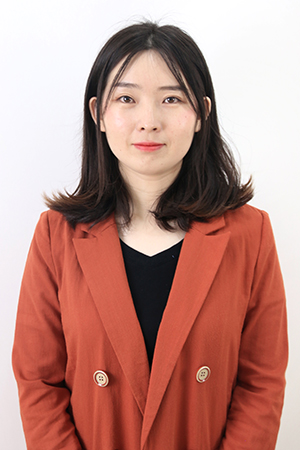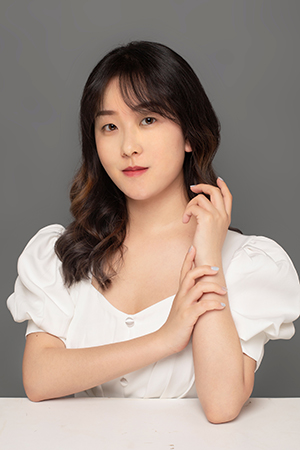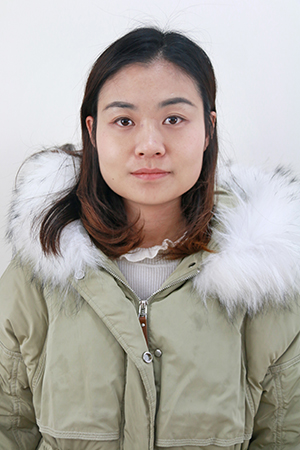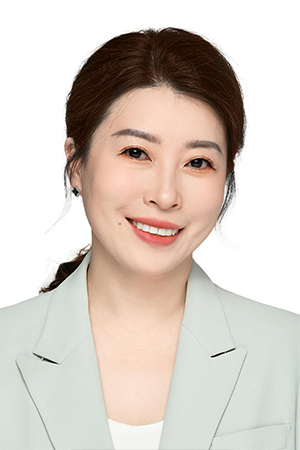 Monica Liu
Assistant to IB-PYP Coordinator
Xi'an Fan Yi University
Education means a tree shakes a tree, a cloud pushes a cloud and a soul wakes up a soul. "work conscientiously, look for the truth and be practical" is the attitude I've always have. In my eyes, every kid is an adorable angel and my duty is helping them get a flying wings, with which they can be free to soar the sky.