Joseph L. Shreve
Joseph L. Shreve comes from Washington State, the United States. He received a bachelor degree in Chinese Language and Literature from Sichuan University, and he has been teaching English for five years with TESOL qualification certificate.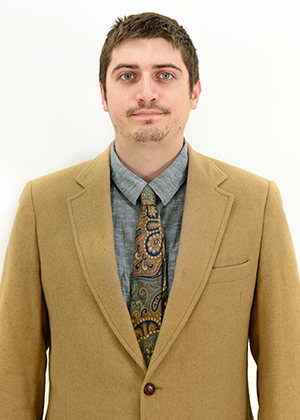 Tyler Miller
From Portland Oregon USA, Tyler attended the University of Oregon where he majored in Chinese and Asian Studies through the Flagship Program. With a deep background in Chinese language and cultural knowledge, Tyler studied in Chengdu as a high school exchange student in 2007. After graduating he received his TESOL certification in 2012 and has been teaching at Meishi since 2014.
Lee Alexander Filipowicz
I'm Lee Filipowicz, and i'm from Staffordshire, England. I have been teaching for 6 years. I hold a music degree from University of Wolverhampton, a TEFL qualification and a TKT in young learners issued from Cambridge University.
I believe education should be about learning personal responsibility, questioning what is put to you, being objectively critical of yourself and others and being able to adapt your learnt skills in a pragmatic way that benefits you and society around you.
"The goal of education is not to increase the amount of knowledge, but to create the possibilities for a child to invent and discover, to create men who are capable of doing new things." Jean Piaget