Science Exhibition
One of the aims of this science exhibition is to train students' English writing skills, the ability to make a speech in public, leadership and cooperation ability in group tasks, as well as the ability to organize materials and design their own projects.

Another purpose of this exhibition is to better link the school and parents: on the one hand, parents have the opportunity to see what the students are doing in school; on the other hand, parents can use this as a window to really understand the "inquiry-based learning" advocated by IB, that is, how inquiry-based learning develops in students' learning: In this course, students need to design their own experiments, collect data and information, make scientific analysis of the collected materials and draw conclusions through analysis.

As for students' performance in the science exhibition, Ms Kelly, G10 science teacher, said, "I believe many students are working very hard on their projects and reports. Many students show great pride in their work when explaining what they have learned and their experiments. Personally, I think they did well in the first exhibition, and only by practicing their abilities can they really improve."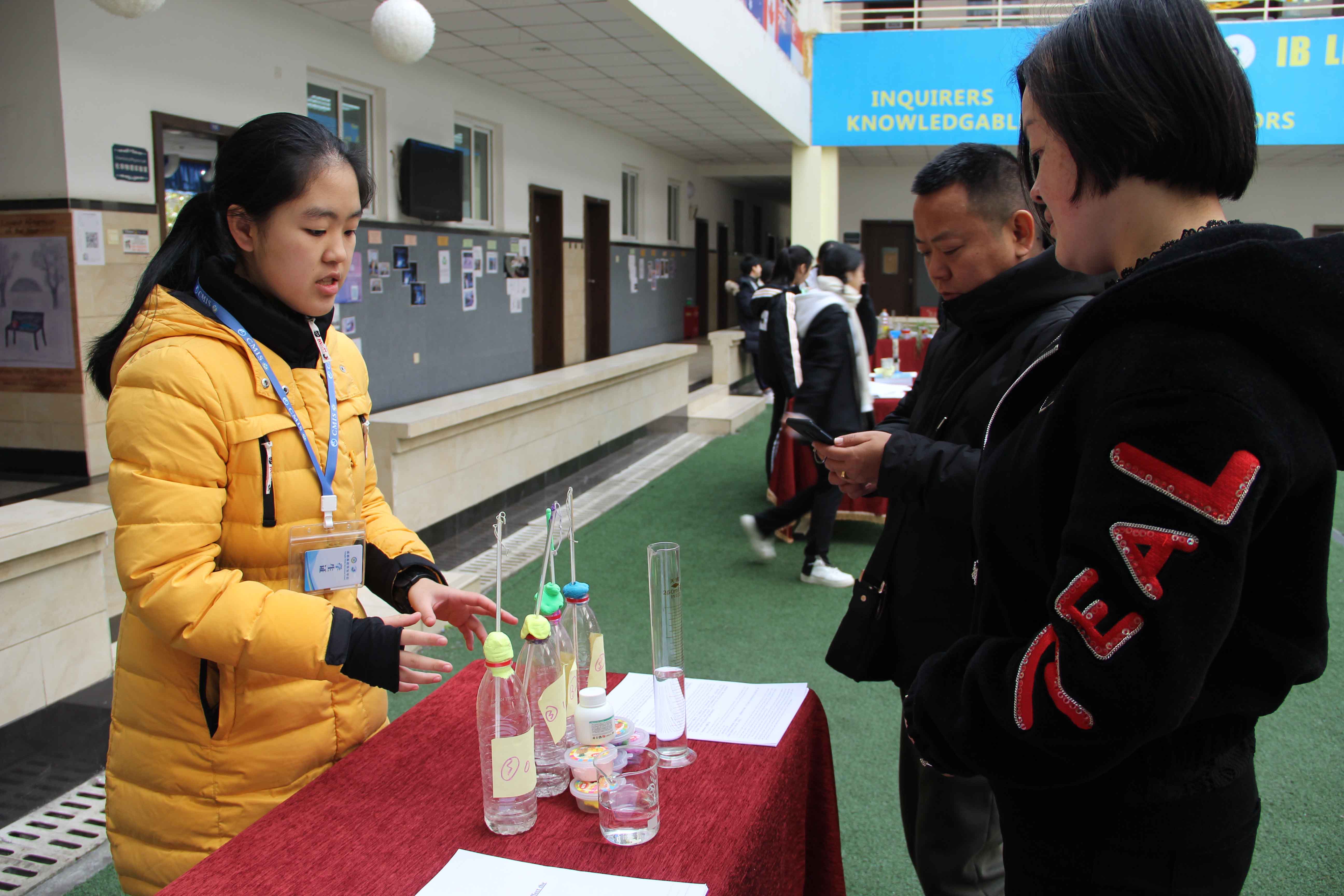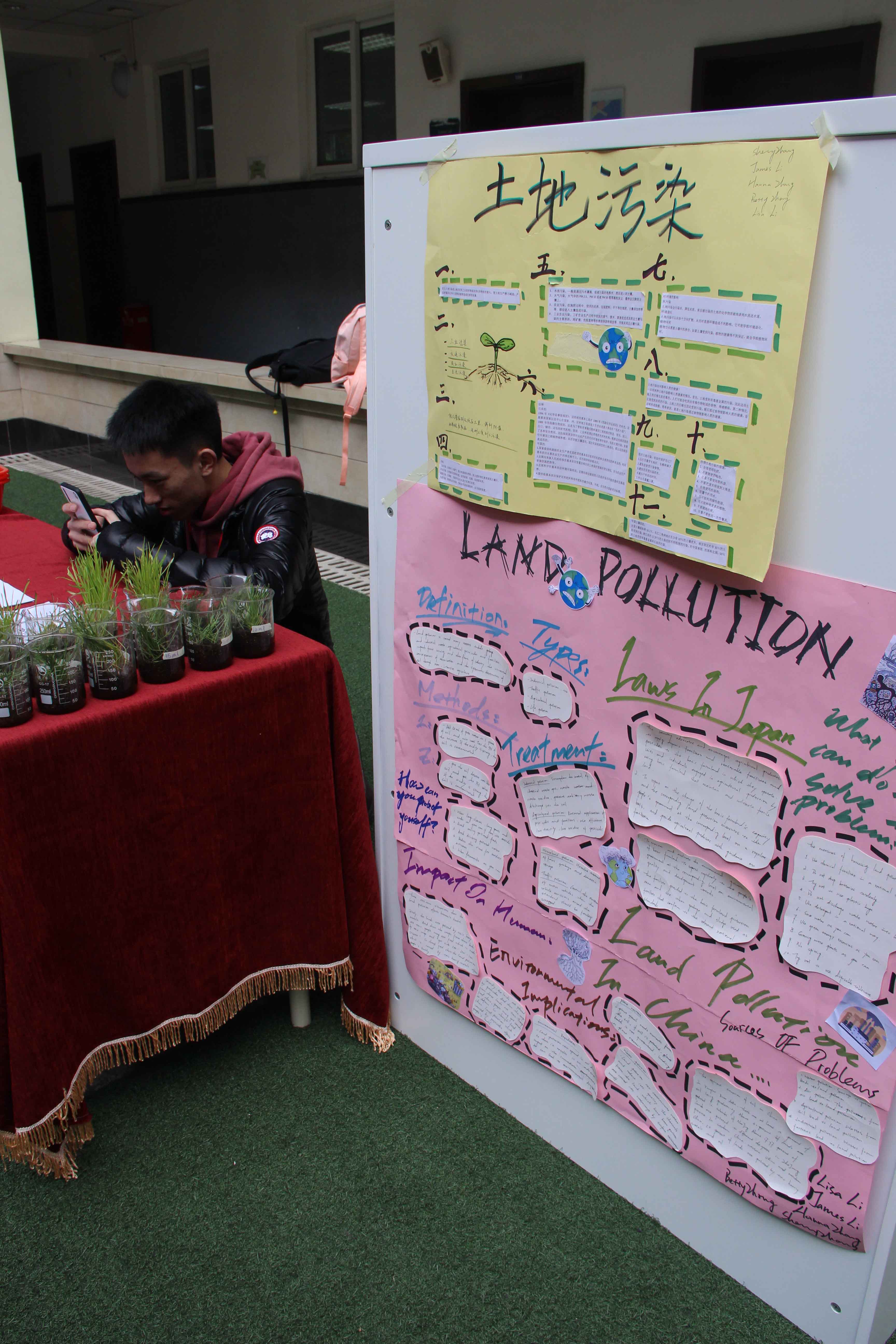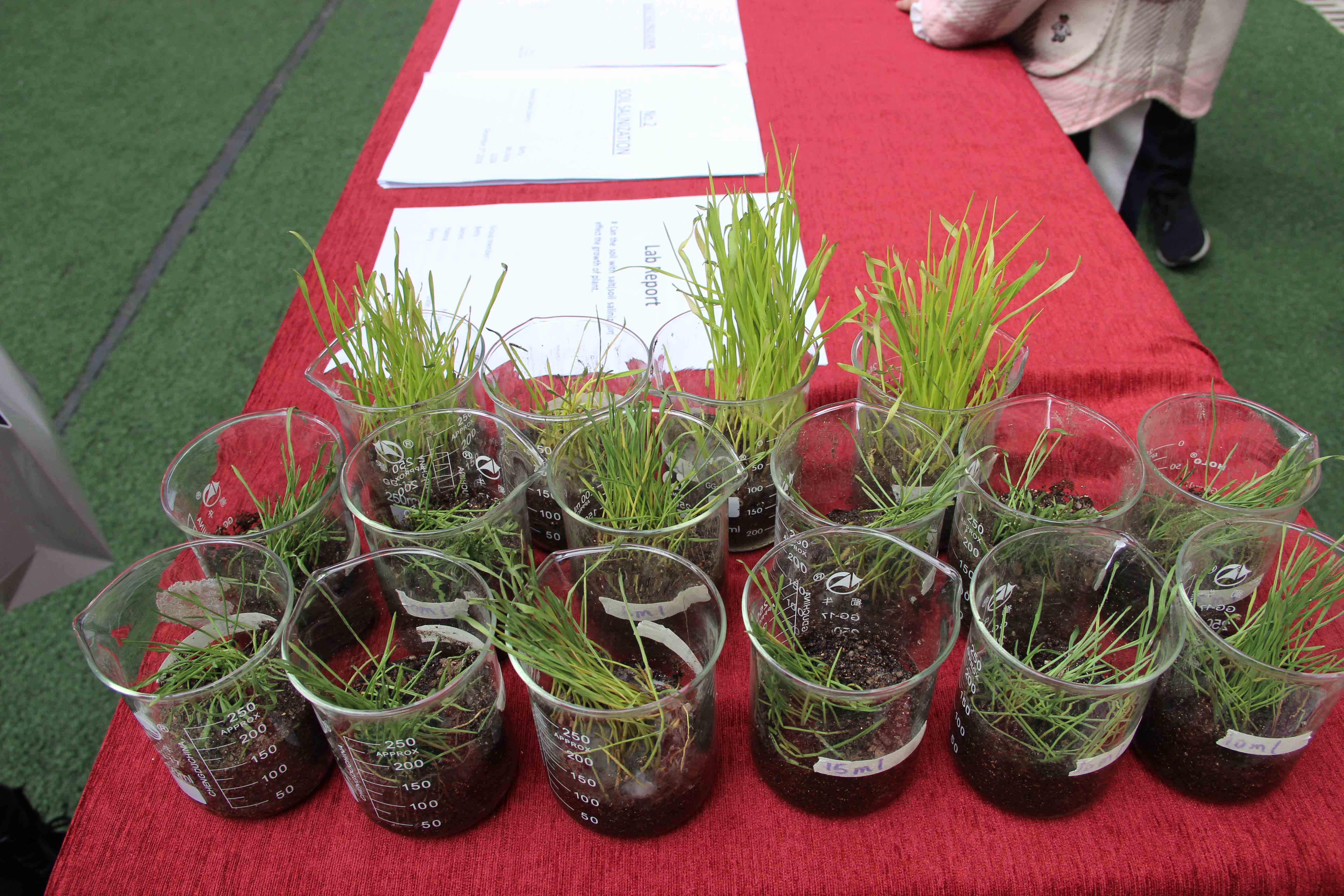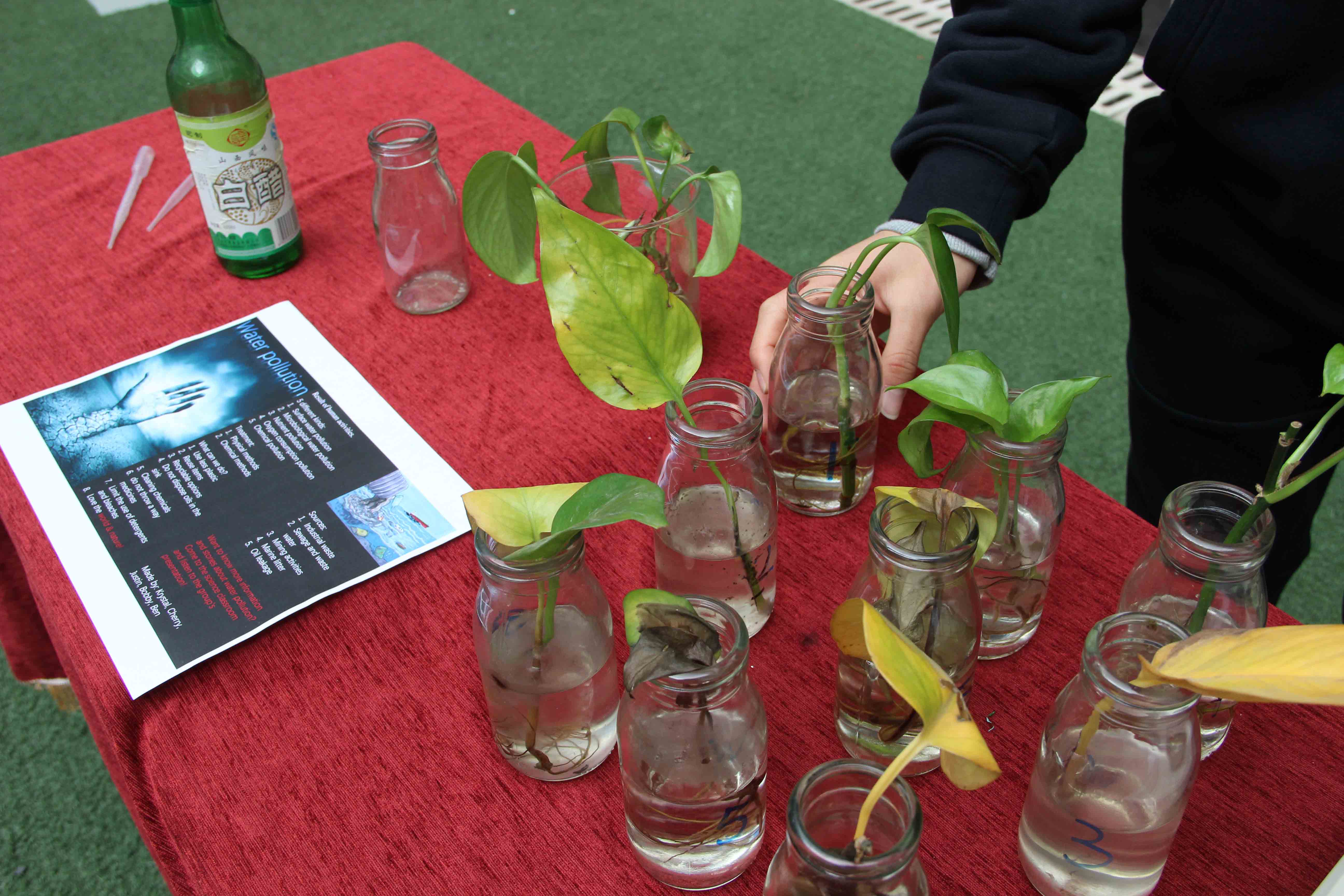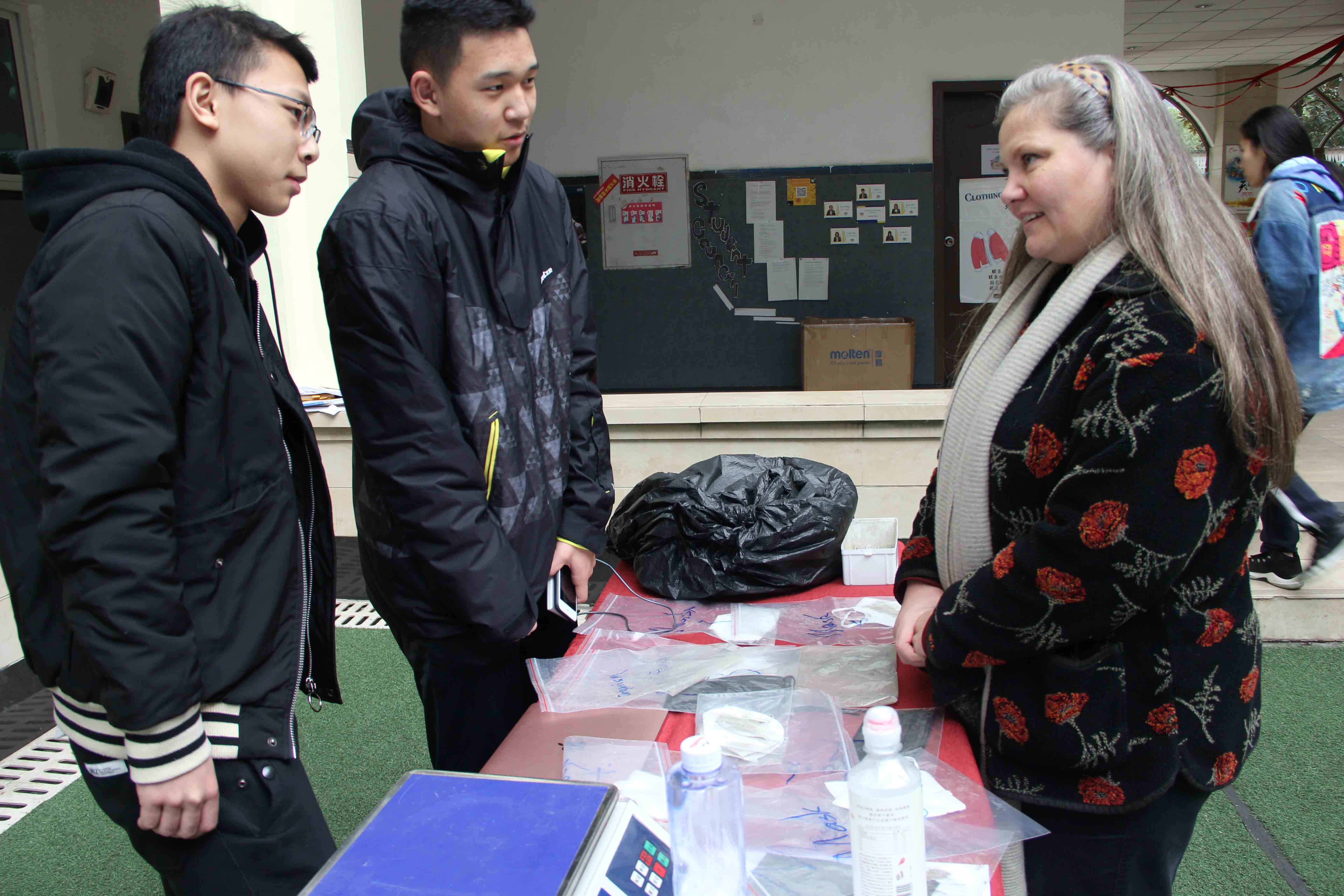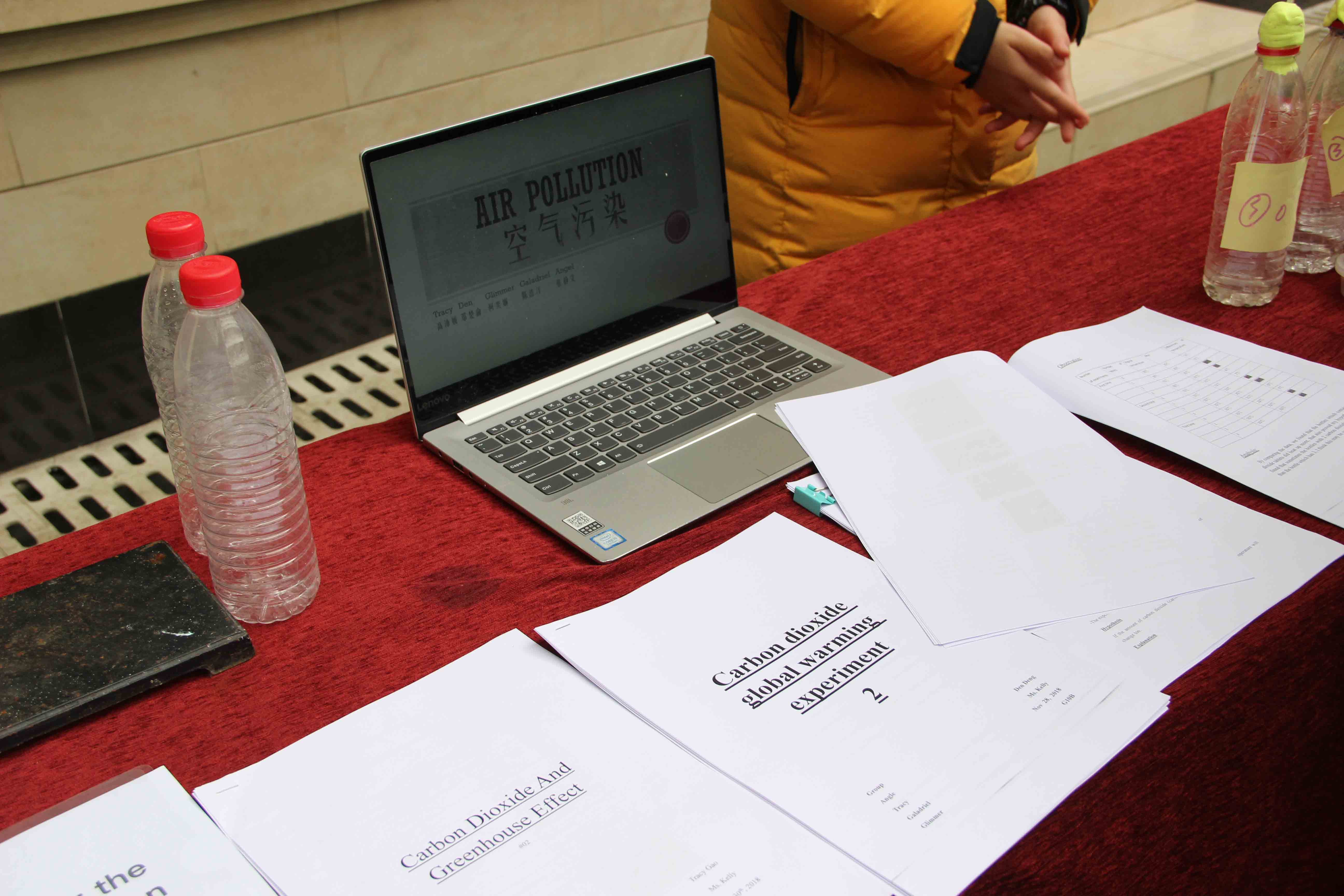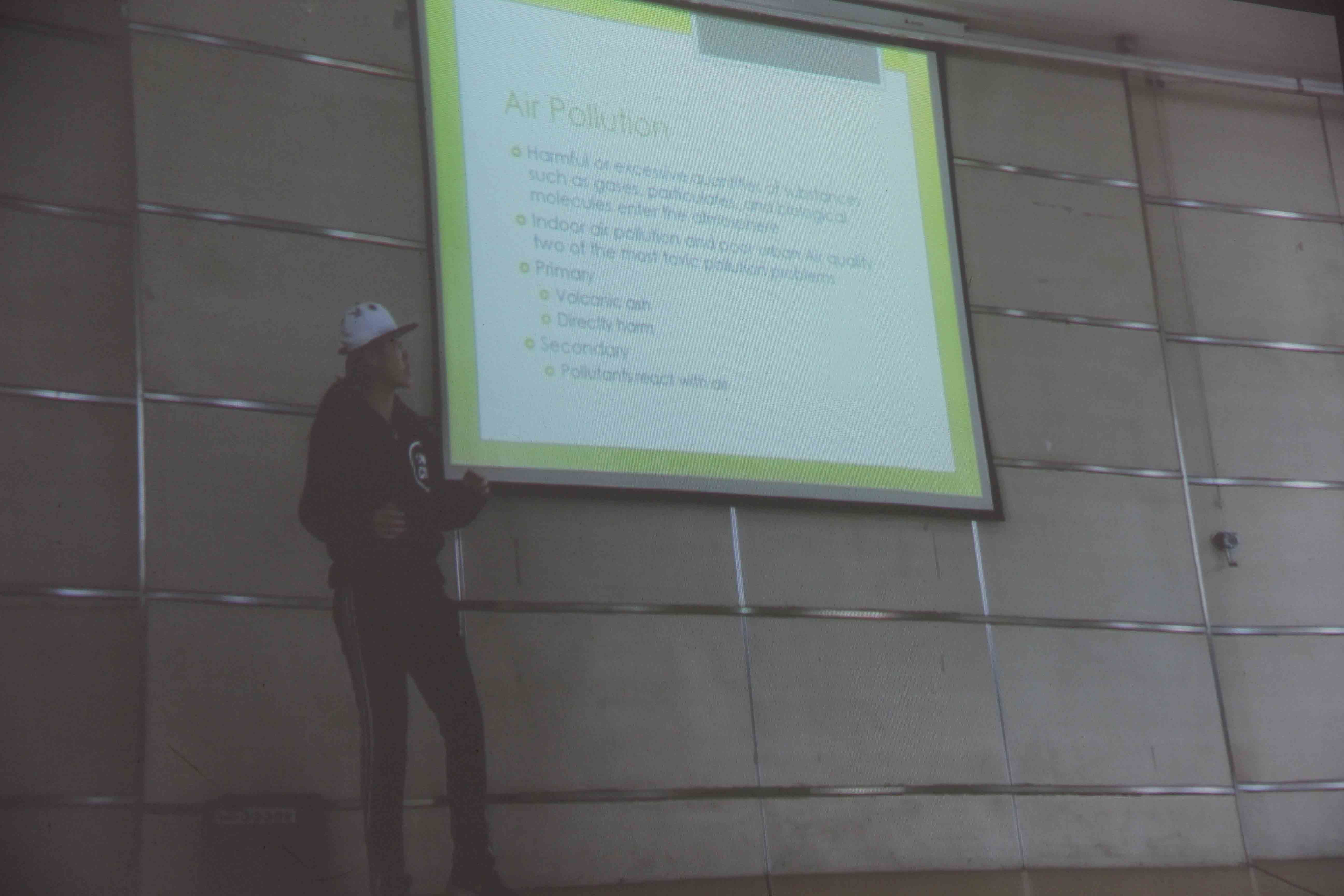 Survival Training

We hope to help 10th graders further understand the topic of "pollution" they learned in science class, especially the knowledge about water purification, which can be used in real life in extreme outdoor situations. They also practiced how to make fire, how to make stretchers with ropes and bamboo poles, how to dress the wound, etc.

We hope students can learn how to behave when we are in the natural environment: for example, how to get prepared when making plans for hiking to the mountains; for example, when we venture into the forest, we should bring first aid kits, ropes and flint. For safety reasons, four people together is the best number.

Lisa, MYP coordinator, said, "I believe the potential impact on our students is that they have learned a lot of practical survival skills that will help them in the future".